Providing reliable and quality
sand supplies in Perth, Western Australia.
---
Calautti Sands has been a leading provider of building, sand and soil supplies and sand supplies in Perth for over 40 years. Established in 1969, our wealth of experience, reliable service and competitive prices, ensure we always deliver a high quality product and fast. We pride ourselves on our reliability, guaranteeing next day delivery across the Perth metropolitan area.
Our products and services are integral to our success and we source the highest quality building and sand supplies available for our clients. Delivering from Mandurah to Two Rocks and east to Chidlow, we can provide you with a variety of building and construction supplies including brickies sand, topsoil, crushed limestone, recycled concrete, roadbase, garden mulch and more.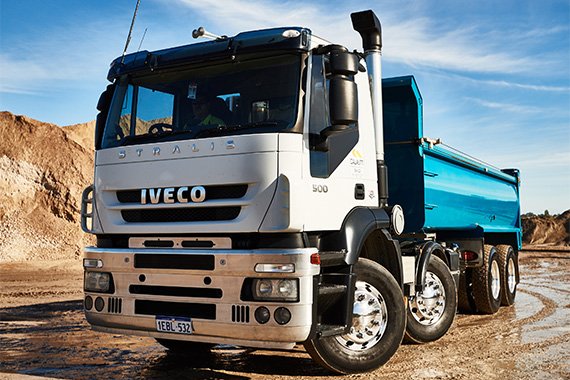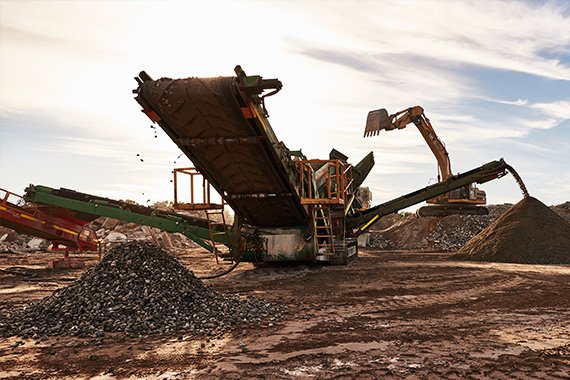 A sustainable supplier of recycled concrete and sand supplies in Perth.
---
As one of the largest suppliers in Perth, we are committed to providing sustainable solutions. Innovation is key to providing our customers with a diverse range of quality and sustainable products. In addition to our core product range, we have a strong focus on sustainability and providing recycled and re-used product options. Through our sister and parent companies, our networks allow us to be environmentally resourceful and provide you with sustainable solutions for both delivery and waste removal.
Join us in creating a sustainable future…
Truck hire services for carting sand supplies in Perth.
---
Calautti Sands provide a truck hire (cartage) service on an hourly basis. If you require bulk removal of sand or waste or would like to cart your brickies sand, plasterer's sand and other products, our extensive fleet of trucks are available for hire in a range of sizes.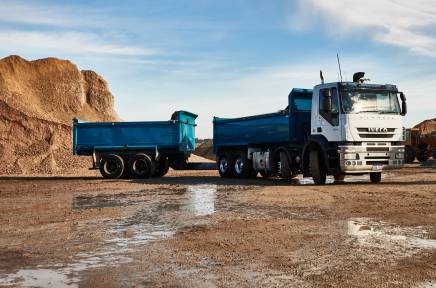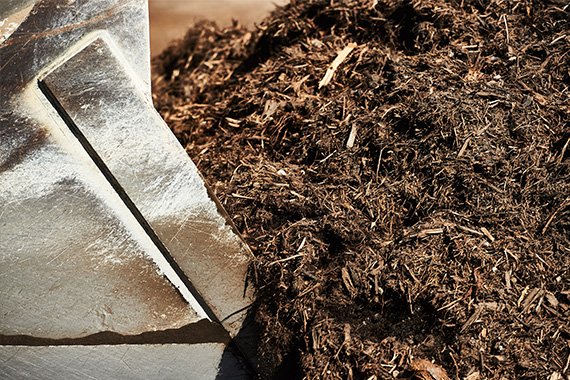 Servicing the landscaping and residential industries with garden supplies
---
Not only limited to servicing the building and construction industry, we provide products direct to landscapers and homeowners. Our holistic approach to garden supplies means our clients get sand and garden mulch from the one place, taking you from start to finish of your garden project. Our garden products include:
Lawn sand
Black sand
2mm dust